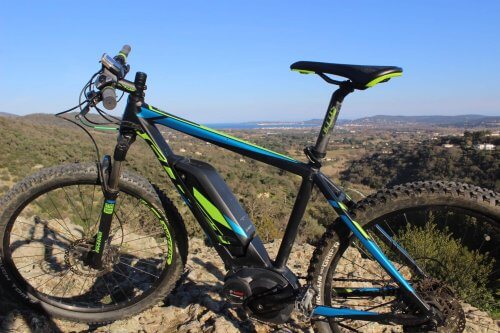 Saint-Tropez, Gassin, Ramatuelle, Grimaud, La Croix-Valmer, Cavalaire, le Lavandou, autant de villages aux accès escarpés mais à portée de tous avec un vélo électrique ! Pédalez en toute quiétude et sans effort et rentrez chez vous le soir venu grâce à leur autonomie accrue.
All that is left is to enjoy the views and take a few deep breaths of fresh air before retiring to your room to recharge yourself – and the battery – overnight !
Nos modèles de vélo électrique
ARCADE E-COLORS. L'entrée de gamme avec la qualité ARCADE pour des vélos de fabrication Française. Moteur avant électrique Arcade 250W 36V – Batterie 36V 11Ah. Equipé d'un porte bagages.
SCOTT E-ASPECT 720 . Pourvu d'une technologie d'assistance électrique éprouvée proposée dans une version tout terrain résistante aux chocs. Doté du système d'assistance électrique 500wh Bosch Performance.
SCOTT E-SUB TOUR . Le partenaire idéal pour vos déplacements urbains. Géométrie confortable . Doté du système d'assistance électrique Bosch avec batterie de 400wh. Equipé d'un porte bagage.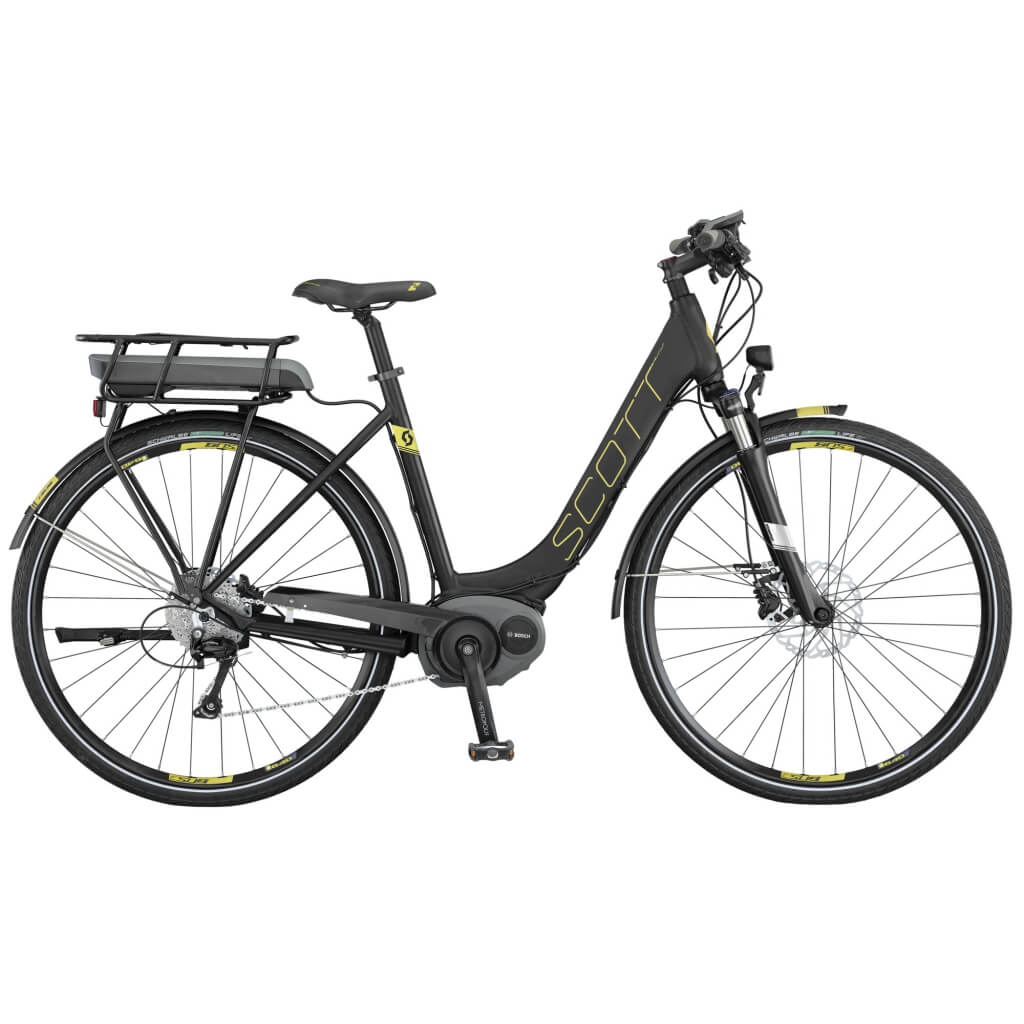 All our bikes are supplied with : locks, Helmets and kit puncture free, on request.